PE and Sports Premium
Please view the documents below where you can see how we have spent our PE and Sports Premium to support the children to lead healthy lifestyles now and in their future.
Encouraging children to adopt healthy lifestyles is intrinsic to our values at Launde Primary School. We actively promote physical and mental well-being which is planned for across the curriculum, through daily teaching and the wider experiences offered at school.
The P.E. and Sport Premium is designed to help children get an active start in life, supporting primary schools to improve the quality of their P.E. and sport provision so that pupils experience the benefits of regular exercise – from becoming healthier both mentally and physically to improved behaviour and better academic achievement.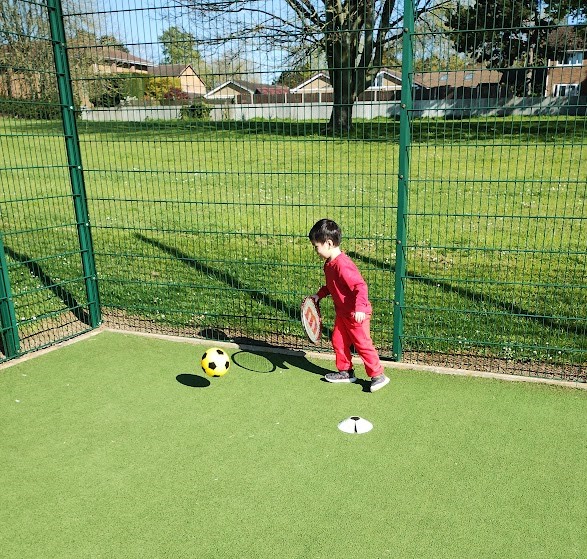 As this grant is not guaranteed long-term for schools, it is important that we spend it in a way that will benefit the majority of pupils in the school and maximise the impact over a sustained period of time. We have detailed improvement plans for all areas of school; expenditure relating to P.E. and sport funding is tagged to identified improvements on our action plan which is aligned with delivering sustained impact across the DfE's 5 Key Indicators:
Key Indicator 1: the engagement of all pupils in regular physical activity – the Chief Medical Officer guidelines recommend that all children and young people aged 5 to 18 engage in at least 60 minutes of physical activity a day, of which 30 minutes should be in school
Key Indicator 2: the profile of PE and sport is raised across the school as a tool for whole-school improvement
Key Indicator 3: increased confidence, knowledge and skills of all staff in teaching PE and sport
Key Indicator 4: broader experience of a range of sports and activities offered to all pupils
Key Indicator 5: increased participation in competitive sport
Due to the coronavirus pandemic, some of our usual outdoor sporting fixtures and annual events could not take place. It is a priority for us to include these events in our school calendar as we come out of the pandemic.
We value your support in ensuring your children have the correct kit in school so that they can participate fully in physical education lessons and wider experiences on offer at school.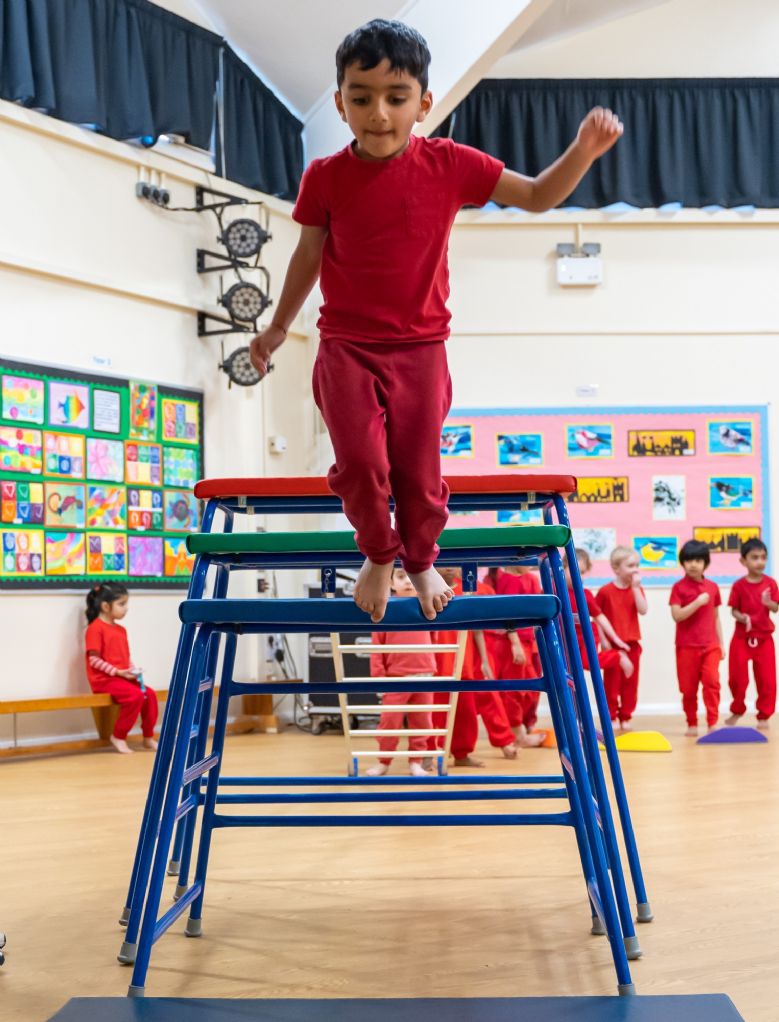 To continue to develop the good practice which is being done in PE, we are a member of the Oadby and Wigston School Sports Association. This association provides us with a large number of opportunities to get involved in competitions with other schools in sports such as gymnastics, tennis, football, cricket, athletics and cross country.
Please follow link below to go to the Oadby and Wigston School Sports Association website:
http://owschoolsports.weebly.com/lslssp.html
As we are a primary school in the Oadby and Wigston area, we are also a member of the Learning South Leicestershire School Sports Partnership. This partnership is made up of 81 schools working together to improve PE & school sport opportunities for all young people across Blaby, Harborough, Oadby and Wigston in South Leicestershire.
Please follow the link below to go to the Learning South Leicestershire School Sports Partnership website:
http://www.learningsouthleicestershiressp.org.uk/an-introduction-to-lslssp