Launde Care
Welcome to Launde Care
Launde Care is our before and after school club run by our staff.
Here at Launde Primary School we have the facilities for an out of school hours club for children that attend Launde Primary School called Launde Care. We look after children aged between 4-10 years old.
We provide a safe, fun and relaxing environment for the children who are supervised at all times.
If you would like more information, then please contact Treece Mason on the number below for more detail: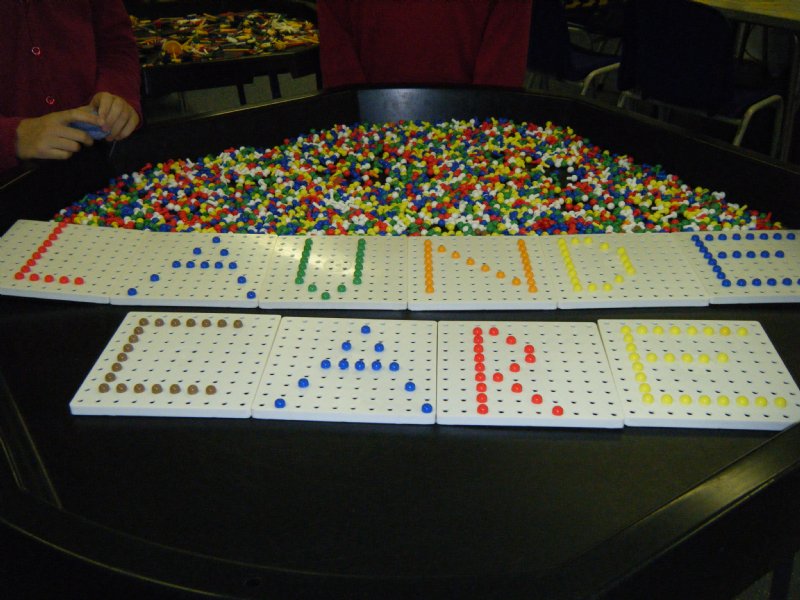 Tel: 07438 948 511 (or ring the school directly).
The times and price for pre-care for 2023/2024 are:
Aftercare times and prices for 2023/24:
3:15-4:15 pm: £4.80
3:15-5:15 pm: £6.80
3:15-5:45 pm: £7.80
There is a penalty charge of £1.00 for every minute after 5:45pm.