Governors
Launde Governing Body
At Launde, we are extremely lucky to have a hard working and dedicated group of governors. They provide a wealth of knowledge that are used to guide and improve our school.
Let us introduce ourselves:
Inderjit Sandhu, Executive Headteacher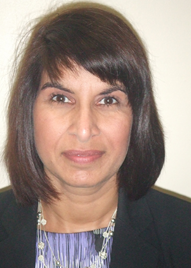 I have been in education since 1986 and have worked in a variety of schools since that time. I have taught across the primary age range from Foundation to Year 6, during which time I held various leadership roles within each school. I have been a Headteacher since 1997, first as Acting Headteacher and subsequently as Headteacher in two different schools.
I became a National Leader in Education in 2008 and as a result have considerable experience in supporting other schools to ensure pupils gain the best from primary education. I completed my teaching fellowship in 2012 which enable me to appreciate education on all levels i.e. local, national and international basis.
I passionately believe that we must ensure all children receive the best education that we can provide. In order to do this we must work collaboratively both within and beyond our schools, I believe that within my role as NLE, Executive Headteacher of the Scholars Academy Trust and as the lead of the Oadby Learning Partnership teaching school I am able to facilitate such learning.
Kathryn Priddey – Head Of School

Responsibilities – Finance, Audit and Staffing committee, Education committee
I have been a teacher and subsequently a Deputy Headteacher since qualifying in 1996 in Chester. I was appointed to work as a Deputy Headteacher here at Launde from April 2015 and am now Head Of School, and enjoying being part of a thriving team here. I am determined to make a difference to the lives and education of the children in our care. My mantre is 'every second counts'.
I have two children of my own who make me very proud every day. I love spending time with them cycling, playing games, reading and encouraging them to do their very best.
Jackie Sheffield - Parent Governor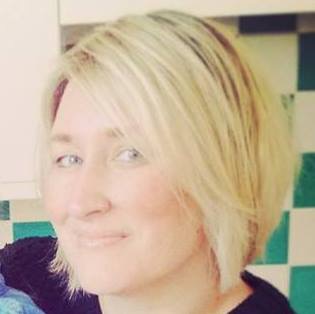 Responsibility for SEN and Safeguarding
In post from: 28/03/2017
Term of office 28/03/2017 - 27/03/2021
I have lived in Oadby for 10 years with my husband and 2 daughters, the youngest still attending Launde. I work for a Local Authority leading Early Help and Prevention Services for children and young people aged 0-19 and their families, with the majority of my professional career being within children's prevention and social care. I was very fortunate to become a parent governor in April 2017. I am very passionate about children achieving their utmost potential and honoured to be part of the Launde family using my skills to support the school through positive scrutiny and challenge to maintain out high standards and outcomes for children. I truly believe that parents are our children's first educator with parents being supported by schools to embed learning within the home, this is one of Launde's greatest achievements.
Jamal Mukadam – Staff Governor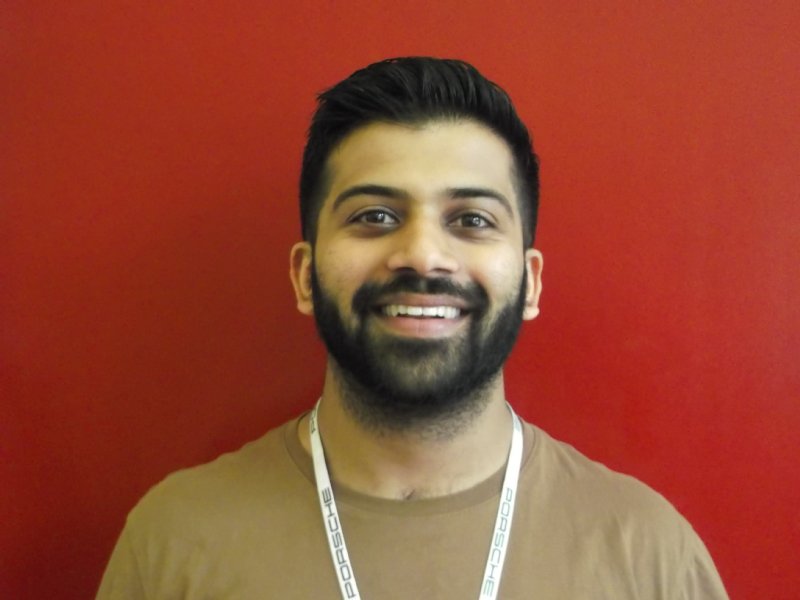 In post from: 21/11/2017
Term of office: 21/11/2017 - 20/11/2021
I am currently teaching in year 6 and have the responsibility of leading science in the school. Being a teacher works two ways for me: fostering the children's curiosity but also building upon my knowledge of different aspects within our world, including learning from the children too! It is important that the children head to secondary school understanding that learning is life long.
Darren Wragg – Staff Governor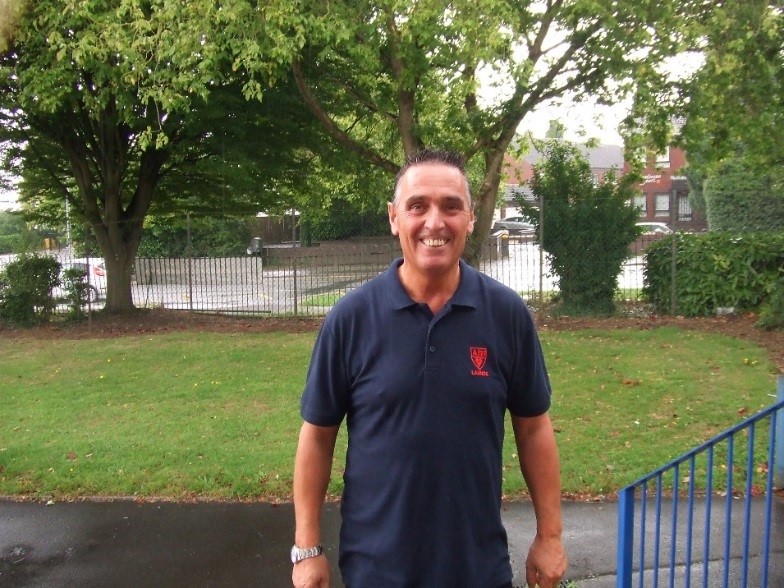 Responsibilities – Health and Safety (within the Finance committee)
In post from: 16/06/2019
Term of office: 16/06/2019 - 15/06/2023
I was appointed Staff Governor in May 2015. I am currently working at the school as one of the Premises Managers. I have been employed in this role since December 2013. I enjoy my job of maintaining a safe environment for the children to learn and grow at our school.
I am married to Lynn and we have two grown up children. We also have a dog called Alfie who I enjoy walking every day. I am an avid supporter of Leicester City football Club and I go to their matches regularly.
Malvinder Plaha - Chair of Governors, Parent Governor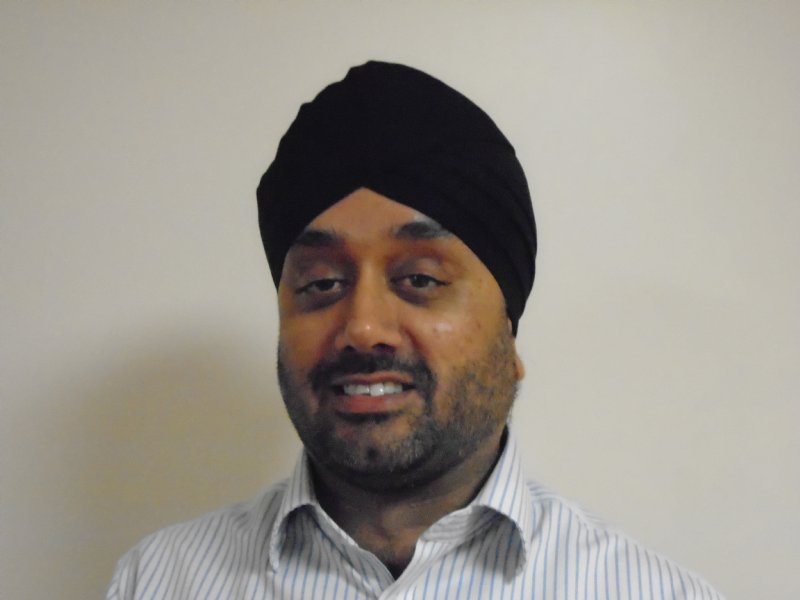 Responsibility for Finance.
In post from: 25/9/2018
Term of office: 25/09/2018 - 24/09/2021
My daughter is currently at Launde.
I am currently working as a Principal Asset Management Consultant with a world leading engineering consultancy. I have both graduate and post graduate degrees in engineering and am Chartered member of Institute of Water and Environmental Engineering. In my job I advise major infrastructure owners and government bodies on investment strategy and policy. I also help build asset management capability and improve performance at our clients, enabling them to make better investment decisions and achieve their objectives. Another key element of my work is conducting technical assurance or audits for regulatory returns at several large companies.
I am looking forward to this new role and am committed to using my skills for the benefit of the school.
Barry Thomas - Vice Chair of Governors, Parent Governor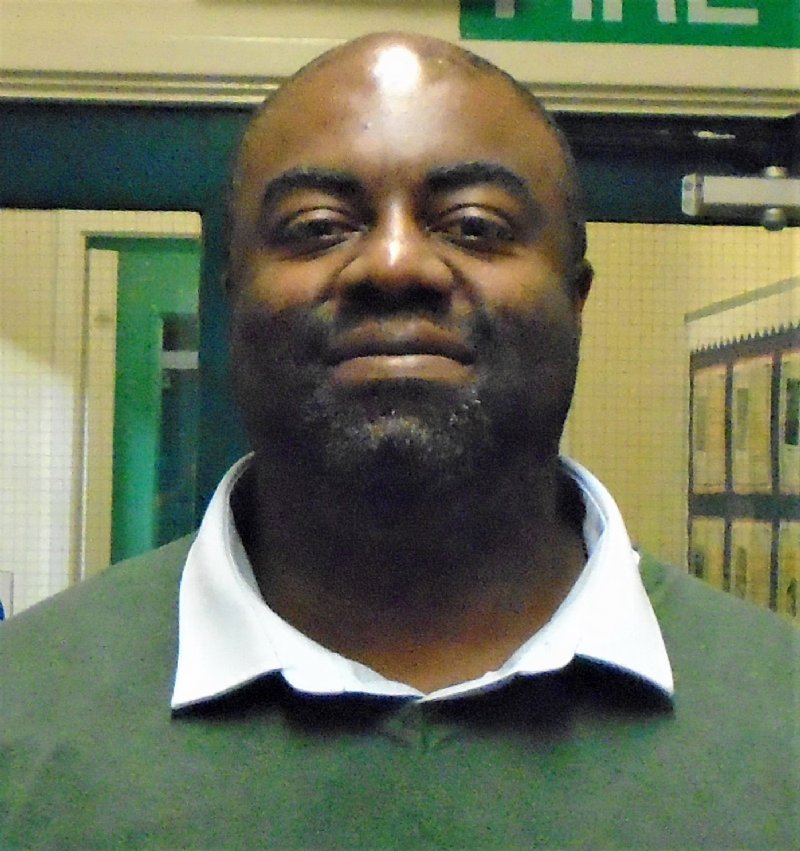 In post from: 12/03/2019
Term of office: 12/03/2019 - 11/03/2023
From my professional life, I have several years' experience in the IT and service sectors. This has required me to not only work well as part of various teams but also be a motivated self-starter when others are looking to me for support. I am a certified Project Manager and understand the need for setting and managing expectations in terms of targets and success. I have a lot of experience in compiling project plans and reports analysing key performance indicators. Both as a student and now in professional life, I have always been keen to pursue learning opportunities. I have willingly sought out ways to push my training and development, completing training in areas such as IT technical courses, Project Management, Incident Management and Innovation.
As a Parent Governor, I hope to put all of my energy into championing the success of Launde's achievements and those that have worked to make them a reality. In addition, I look forward to the opportunity to provide help, support and understanding to elevate further those areas that have not yet reached the intended heights.
Visveswaran Mallayan - Parent Governor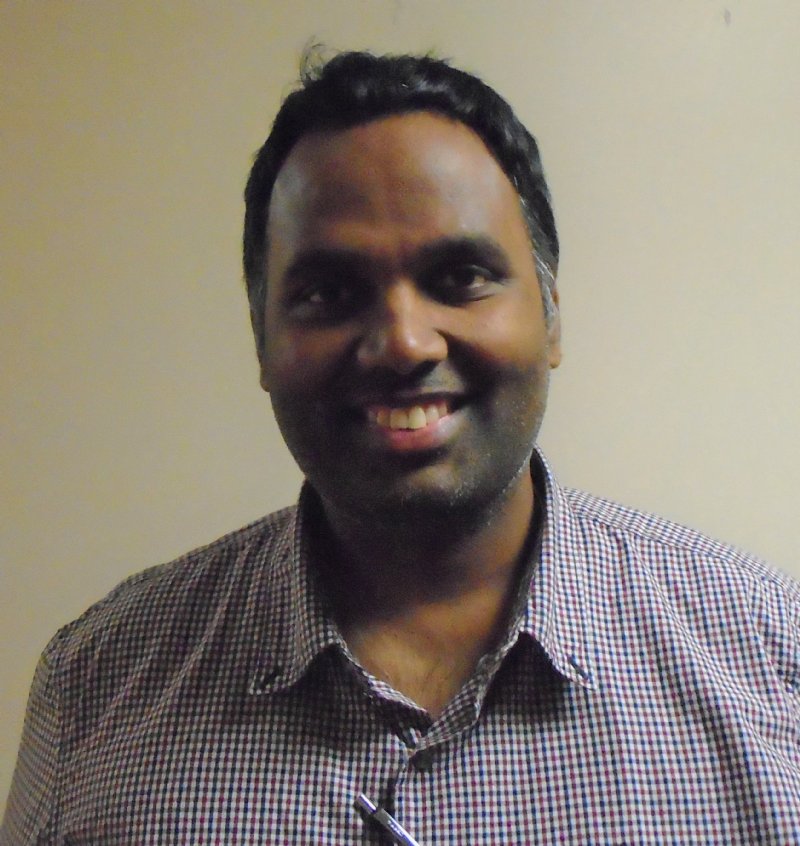 In post from: 12/03/2019
Term of office: 12/03/2019 - 11/03/2023
I am a parent of a Year 3 pupil at Launde Primary School. I work for University Hospitals of Leicester NHS Trust as a Research and Innovation Business Intelligence Manager and previously I was working for Leicester City Council. Having worked in the City Council and NHS for nearly 10 years, I have gained a wealth of experience in the public sector. I would like to use my skills to help Launde Primary School to continue to build on its success as the school of choice for children and teachers – attracting top talent to work at the school, bringing ever-evolving ideas on how to educate our children to prepare them for life after Launde Primary.
I would like our children to have fun while they learn, to enjoy being at school, to make friends and have the opportunities to try a whole breadth of activities they would not normally have access to as well as ensuring the school is providing a safe, nurturing environment for all pupils.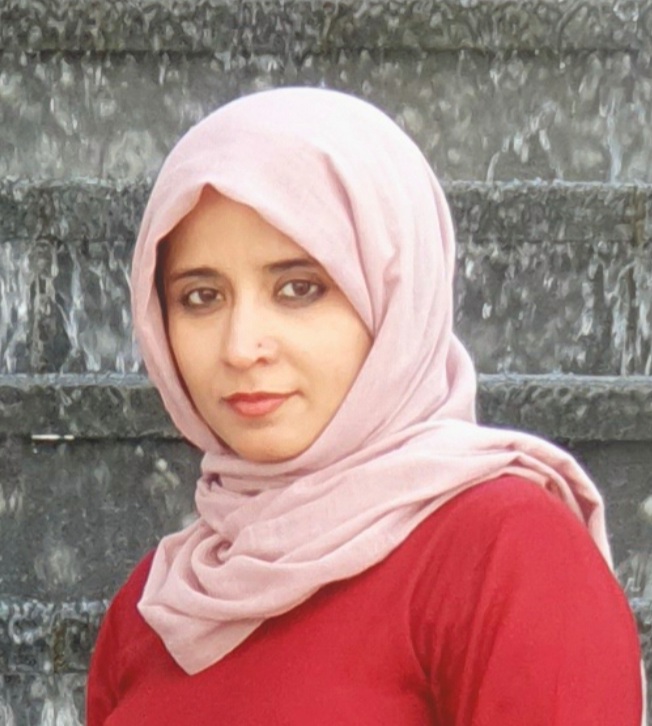 Term of office is 2/2/2021 - 2/2/2025
How to contact us:
The Chair and Clerk of Governors can be contacted via the school office during school hours.