E-Safety

Keeping Children Safe On The Internet
At Launde Primary School we take the children's safety on the Internet very seriously. To help our parents we have put together some sites that provide information to kids on how to stay safe while on the internet.
We have also shared a selection of Parent's Guides for you to look through to help you keep your children safe online.
A useful website for Parents / Carers to assist in keeping your children safe online and adding the correct parent controls to your child's devices is: https://parentsafe.lgfl.net/
Please scroll to the bottom of the page to find these and read in more detail.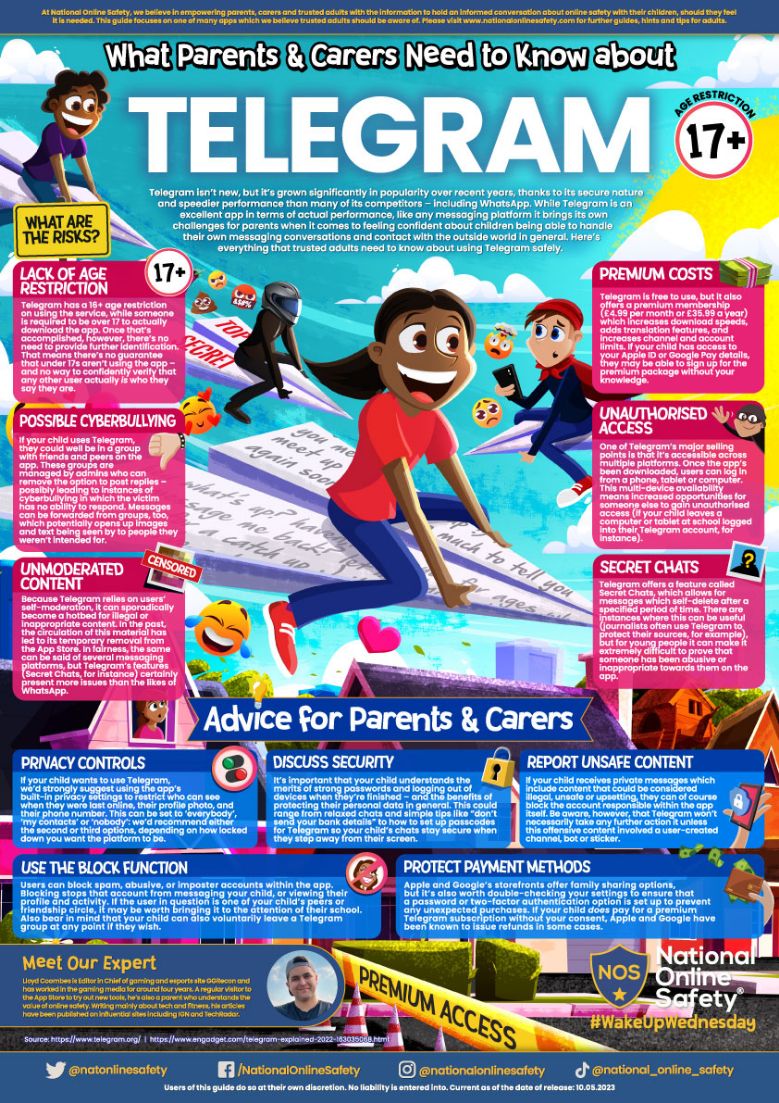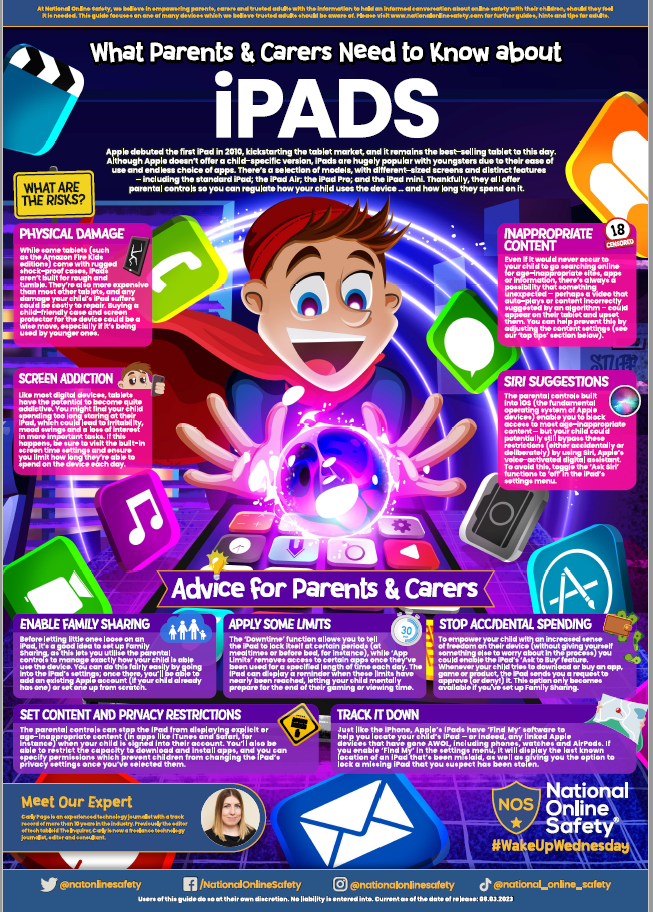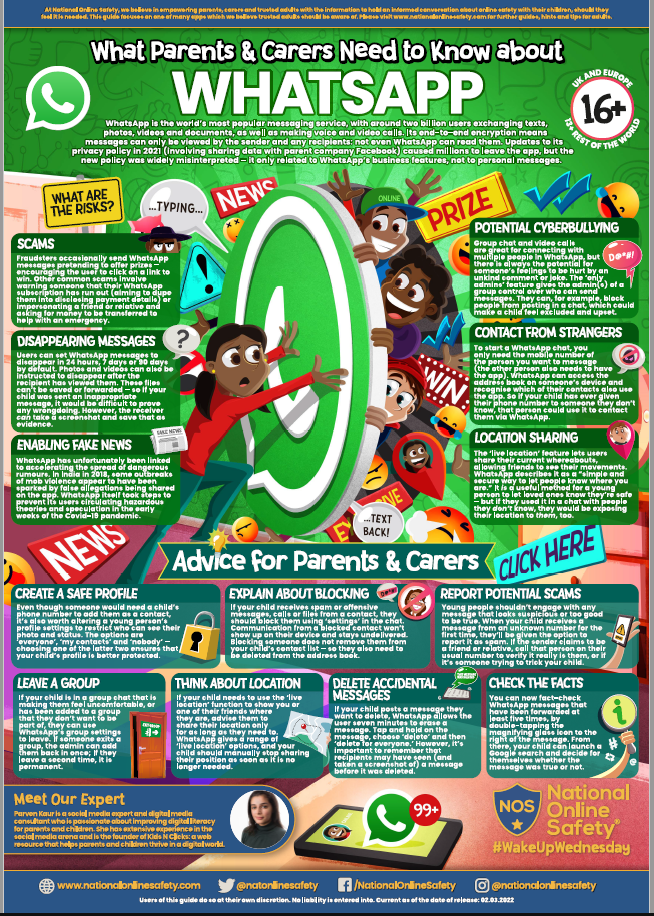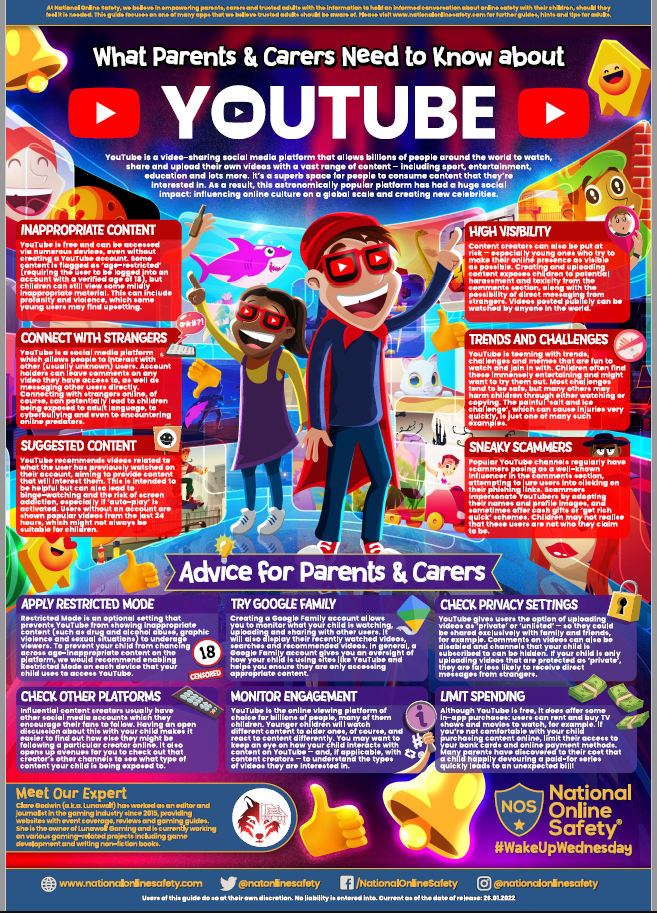 Please ask your children about our SMART Rules when staying safe online! All children have a copy of this in their classroom and should be able to tell you all about them.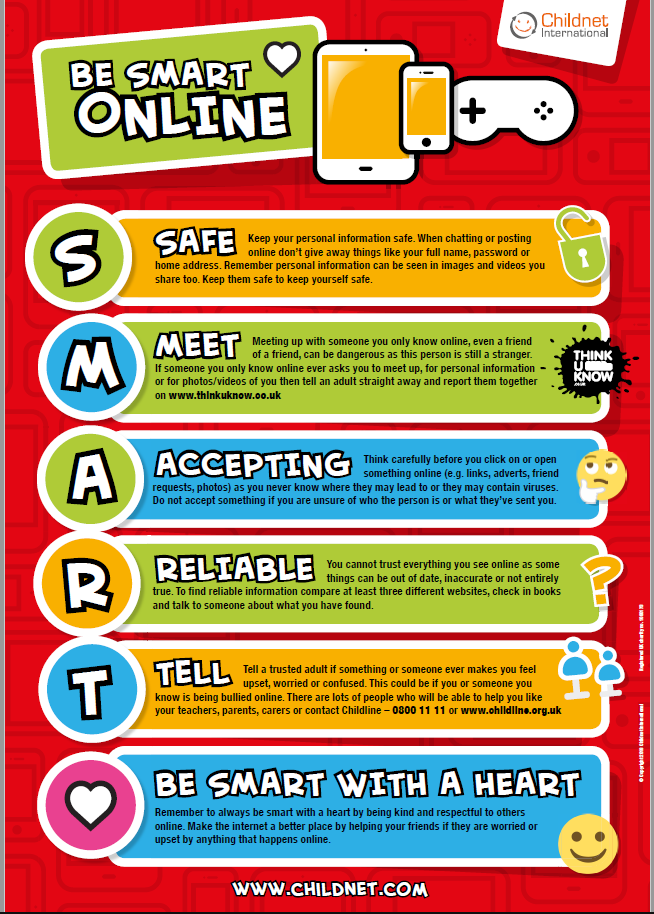 Please see below for some useful websites
Law enforcement agency that keeps young people safe from harm on the Internet.

This gives information on how to stay safe online.

Childnet is a non-profit organisation working with others to "help make the Internet a great and safe place for children".

This website gives news and background to Childnet's work and serves as a portal to Childnet's award-winning projects

Lee and Kim's Adventures: Animal Magic

This is a cartoon aimed at children but it is a good film to watch with parents and discuss the issues. Lee and Kim's adventure is a cartoon features Lee and his sister Kim playing on their favourite online game "Animal Magic". The film clip explains the dangers of sharing personal information and introduces Superhero SID who protects children on the internet!