OFSTED Report
Latest OFSTED Report
Here you can find the Ofsted report for the school. In 2007 we were classed as Outstanding. The report can be found below and on the official OFSTED website.
On 12/13th May 2011 OFSTED visited the school again and we were classed as OUTSTANDING again.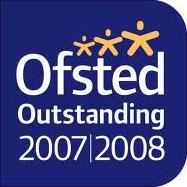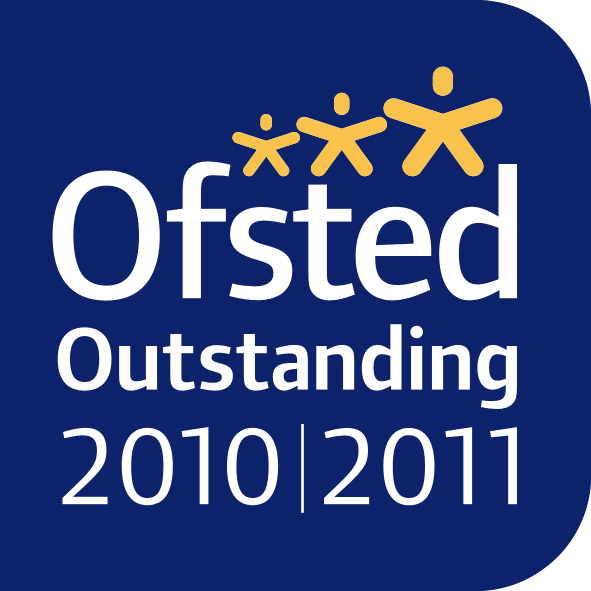 Parent View
Parent View gives you the chance to give Ofsted feedback about your child's school. To give your views please visit the Parent View Webiste.
To find out more about the Parent View website, please download the Parent View Leaflet at the bottom of this page.
Quick Links