Global Citizenship At Launde
At Launde Primary School, pupils learn Spanish from Year 2 to Year 6. The school values the importance of language learning from a young age to develop the pupils' interest in speaking a foreign language and to nurture their curiosity of other cultures.
Language learning develops self-confidence and oracy skills. Children are taught listening, speaking, reading and writing skills via a topic based curriculum. They are encouraged to appreciate and respect other cultures in their role as global citizens. All this is further supported by maintaining partnerships with schools elsewhere in the world to illustrate the necessity of communication and the purpose of learning a foreign language.
Do look out for our newsletters that go out regularly to share the work we do at school.
Here are some photos of our outreach work.
These are the children from St Kizito, Argentina with whom the children have been writing to and finding out about schooling in Argentina.
Their assemblies: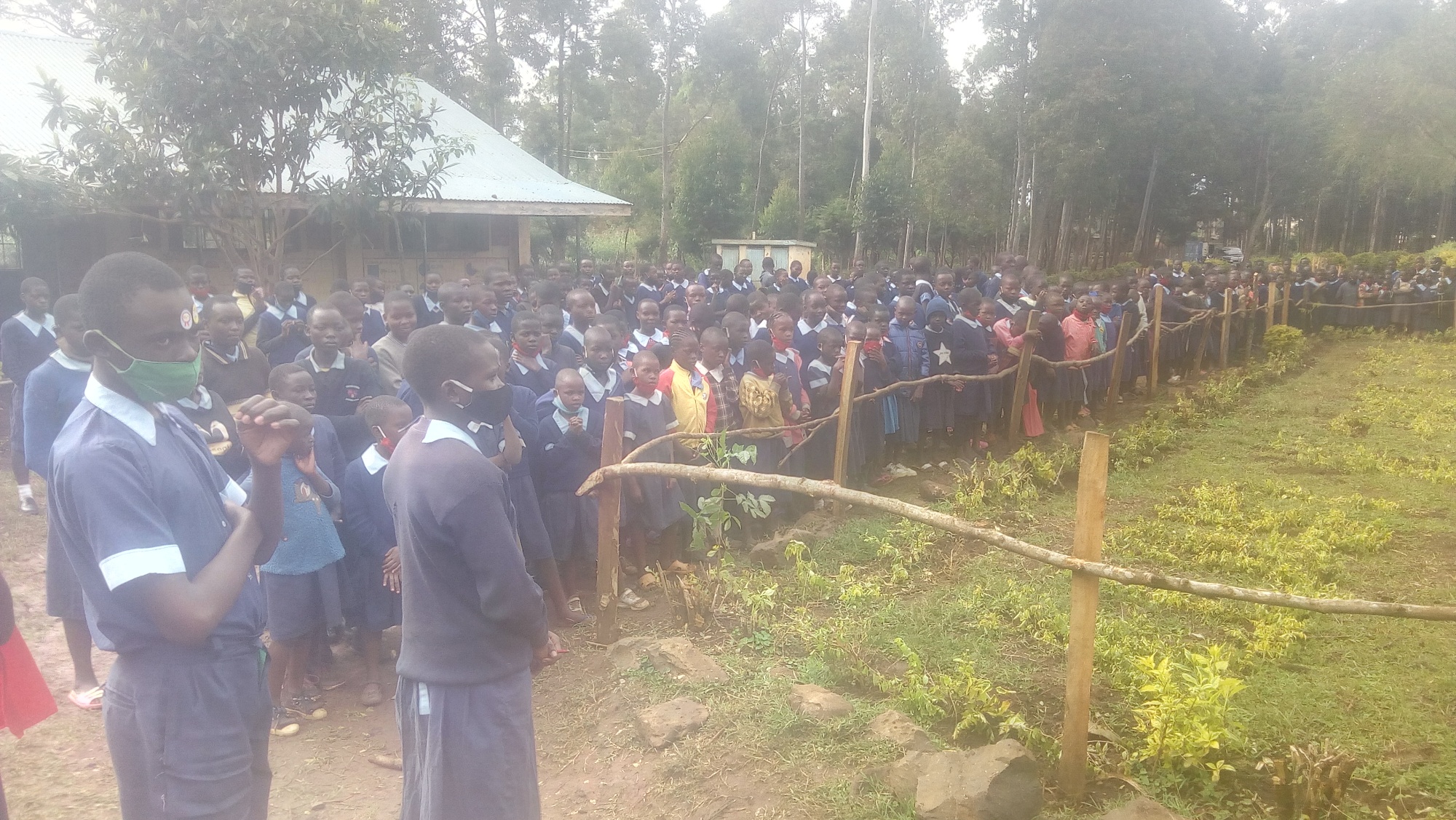 A cooking class: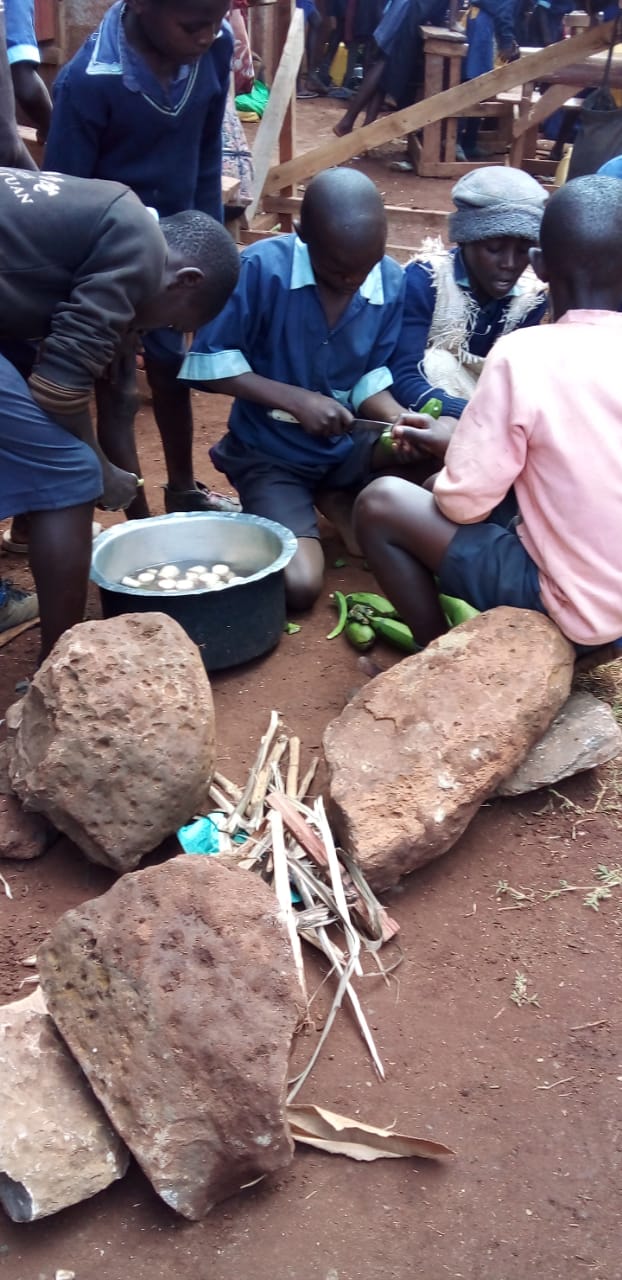 Y10 pupils from one of our local secondary schools came in to deliver a French lesson to our year 6 pupils.