Foundation

Welcome to the Foundation Stage family!
At Launde, we understand the importance of the Early Years Foundation Stage. Our aim is to provide the experiences each child needs to become the best version of themselves.
Children develop quickly in the early years and a child's experiences between birth and age five have a major impact on their future life. A secure, safe and happy childhood is extremely important. Working with you as parents and carers mixed with high quality early learning, provides the foundation children need to make the most of their abilities and talents as they develop.
We believe that all children are capable of amazing things and by having high expectations of all children we can achieve anything. We aim to pose challenges, build confidence and self-esteem, show children how capable they are and support them to reach their potential. This is achieved through careful, thoughtful planning, teaching and assessment throughout the Foundation year.
We have three classes across the foundation base, Fourfold, Poppyfield and Beehive.
Who you will meet in Foundation:
Miss Barratt: Fourfold class
EYFS and KS1 Lead, Assistant Head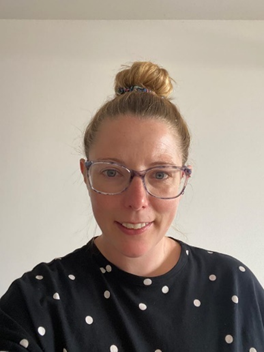 My name is Miss Barratt and I have been teaching since 2017 and I have been teaching here at Launde ever since. I love teaching here at Launde, especially in Foundation Stage. I enjoy making learning fun and trying out new ideas. I also love reading and collecting books and reading them in class, every week there is a new book added to the collection!
Please read our curriculum information below and access the PowerPoint slides from the workshops on reading.
Mrs Williams: Beehive class Monday - Wednesday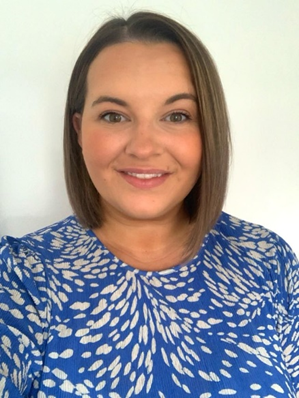 ​​​​​​My name is Mrs Williams and I have been a teacher at Launde Primary School for seven years. I am passionate about providing children with fun hands-on experiences, in which they learn life long skills and gain a positive and happy start to their education.
Mrs Lynch: Beehive Wednesday –Friday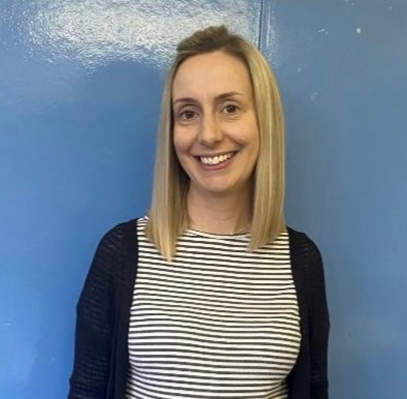 My name is Mrs Lynch and I have been teaching since 2008 with some time in-between to start my own family. I am passionate about making learning exciting, engaging and purposeful. I love teaching in the early years and how no day is ever the same!
Miss Pearson: Poppyfield class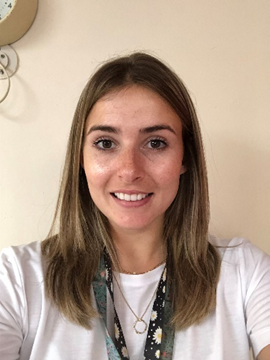 My name is Miss Pearson and I have been teaching for the last 5 years with previous years working as a teaching assistant. In between my teaching, I have also been fortunate enough to travel around the world and visit many different countries! In the classroom, I like to make learning as creative and exciting as possible. I love messy play, exploring outdoors and getting active.
At Launde, we see the value of quality teaching and learning within the Foundation Stage. Each class has a qualified Nursery Nurse to support with all aspects of school life.

Beehive

Mrs Gashi

Poppyfield

Mrs Panacer

Fourfold

Miss Botterill