Admissions Policy Cosultation for 2023/24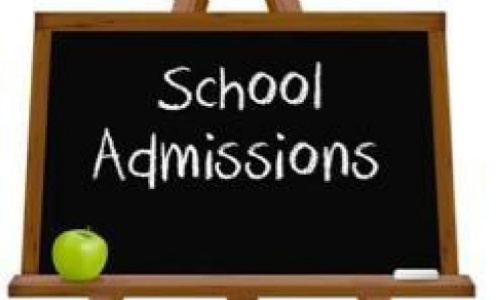 Admissions Consultation for Launde Primary School for Admissions 2023-2024 and thereafter
As part of the regular review cycle of our admissions policy, Launde Primary School is seeking your views on our admissions policy for 2023. We have updated the content to provide further clarity.
This policy will operate for entry August 2023. It will also apply to all mid-term admissions for the school year 2023/24 and for subsequent years until further notice.
Our consultation will run for 6 weeks from Wednesday 27 October 2021 to Wednesday 8 December 2021. The determined admissions arrangements will then be published on our website by 14 April.
Following the consultation and once all comments have been taken account of, then the changes may come into effect.
Please look at the document carefully and send any responses to the school.