Andy Cope session Tuesday 23 February 2021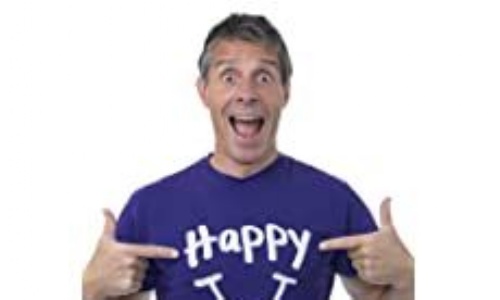 Andy Cope, author, teacher and inspirational speaker, worked with our families to inspire and remind us about the importance of being brilliant.
On Tuesday 23 February, Andy Cope visited our school remotely to remind our children about the importance of being brilliant. He helped the children in KS2 understand the importance of being 2%ers and thinking positively. Through the tasks he set and the enthusiasm he had, the children were able to find their inner reserves to keep motivated to tackle the next weeks of remote learning with positivity and more enthusiasm. Despite a few technical issues, the session was well received and thought provoking. Thanks to Andy Cope for giving us his time.
In the evening, he shared his top tips with our parents too, a reflective session which was very well attended and there were lots of positive comments. Definitely a session which helped our families be the best they can be.