Covid Out of Hours Email Address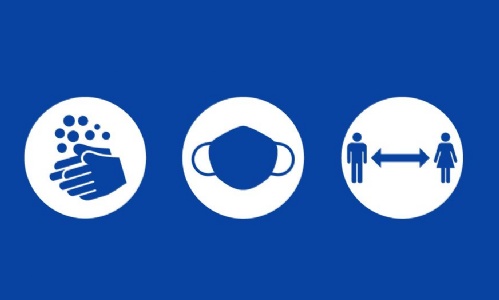 Use covidresponse@launde.leics.sch.uk to report any positive cases when the school office is shut.
As you are aware many of the schools in the Oadby area have had to ask children to quarantine when cases have come to light with either a child or a member of staff within their schools. In order for us to deal with such an incident should it arise we have set up an out of hours email address for you to use.
If your child tests positive and it is not within school time please can you use the emergency email to let us know. This email is for use only after school hours and at the weekend. By using this email, it will support the school staff to contact the relevant parties so that we can follow the advice to ask children or staff to quarantine.
The email address is covidresponse@launde.leics.sch.uk
All other contact with school should be by the normal process of phoning or emailing the office emails.