Welcome To Launde Primary School.

Launde is a successful school which aims to meet the needs of all children and there is dedicated team of staff who work extremely hard to achieve this aim. The school site is constantly being developed and there are a number of outdoor projects that are in the process of being completed including an outdoor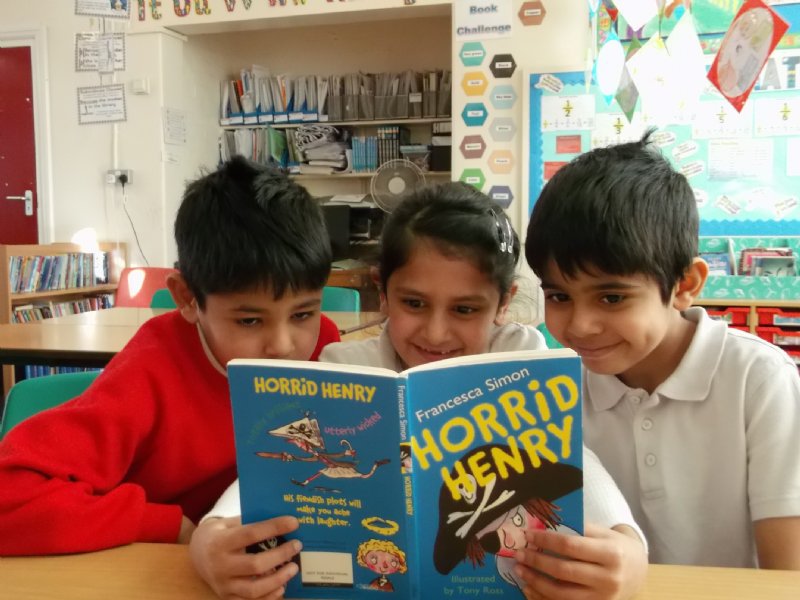 classroom. The children have previously developed wildlife and outdoor activity areas. Class teachers are responsible for the children's welfare and delivery of the curriculum. Work is planned jointly, in year group of generally three teaching staff with close liaison, communication and support from our teaching assistants.
During planning, the year group staff share the preparation of work, drawing on different experiences, knowledge and expertise to ensure work is relevant and well matched to meet the needs of the children. In this way, we are able to utilise the strengths of a large staff team and enhance the quality of learning and teaching at Launde.
Miss Inderjit Sandhu OBE
Executive Head Teacher
---